One of the UK's Leading Providers of Apprenticeships, Training and Business Services
Rated by Ofsted as 'Outstanding', In-Comm is one of the UK's leading providers of training and business services, working across more than 10 sectors and with 250 different companies.
In-Comm are a member of the Government's Levy Register of Approved Training Providers and work with companies across many sectors to shape trailblazer pathways so that the training equips the Apprentice with the skills and competency required to make an impact.
We combine 35 years' experience with continuous investment in our academies to deliver employers access to bespoke training plans, qualifications, consultancy and managed services covering:
Apprenticeships
Business Support
Continuous Improvement
Leadership & Management
Quality Compliance
Safety Compliance
Skills Auditing & Growth
Technical Development
In-Comm Training & Business Services's Badges
7 / 12 Badges Achieved

Members who have attended workshops on inclusion in the workplace and improving workplace mental health gain the inclusivity badge. To learn more about becoming a member of the Made in Group inclusivity campaign visit www.madeequal.com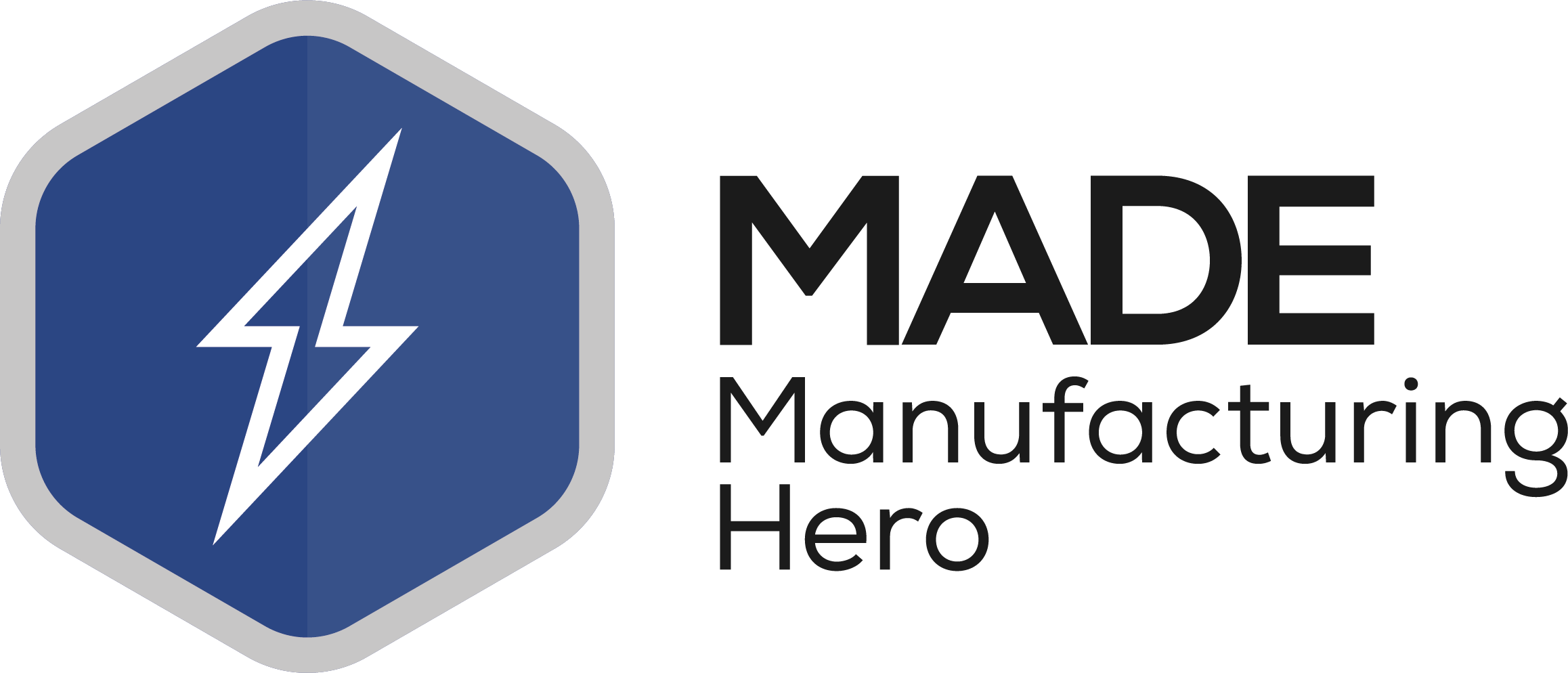 Awarded to members that have made an exceptional achievement, which includes some social good. Including those who showed support for "Backing Britain" and "Made Futures" projects through submitting articles to the respective publications.
Awarded to participants in the Made Futures virtual careers week – both exhibitors and speakers.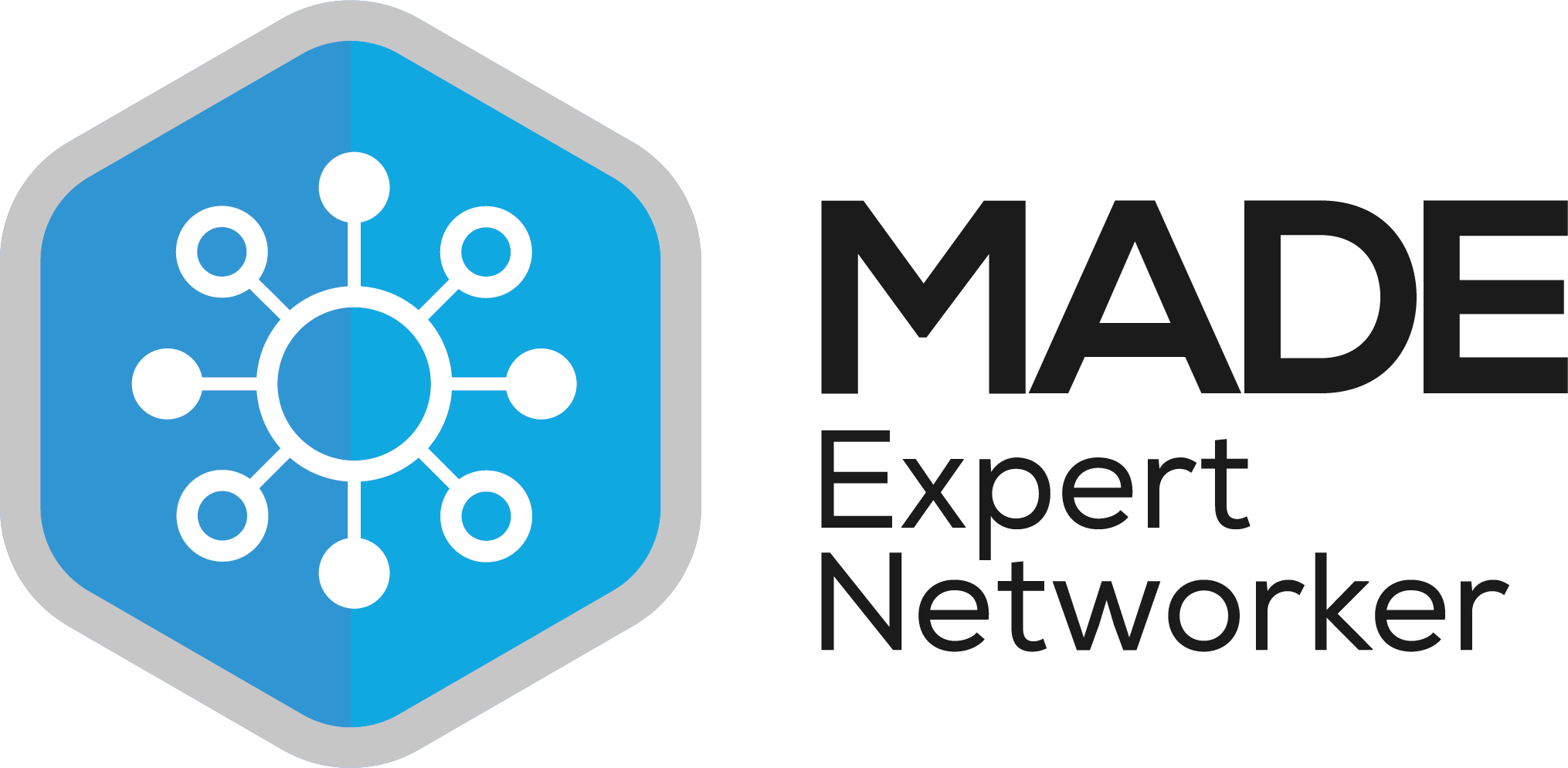 Awarded to members who have attend at least 6+ networking events in a year (starting from 2021).
Awarded to the first 100 members of the Made in Group.
The brand new "Made Green". More information on this is to follow soon.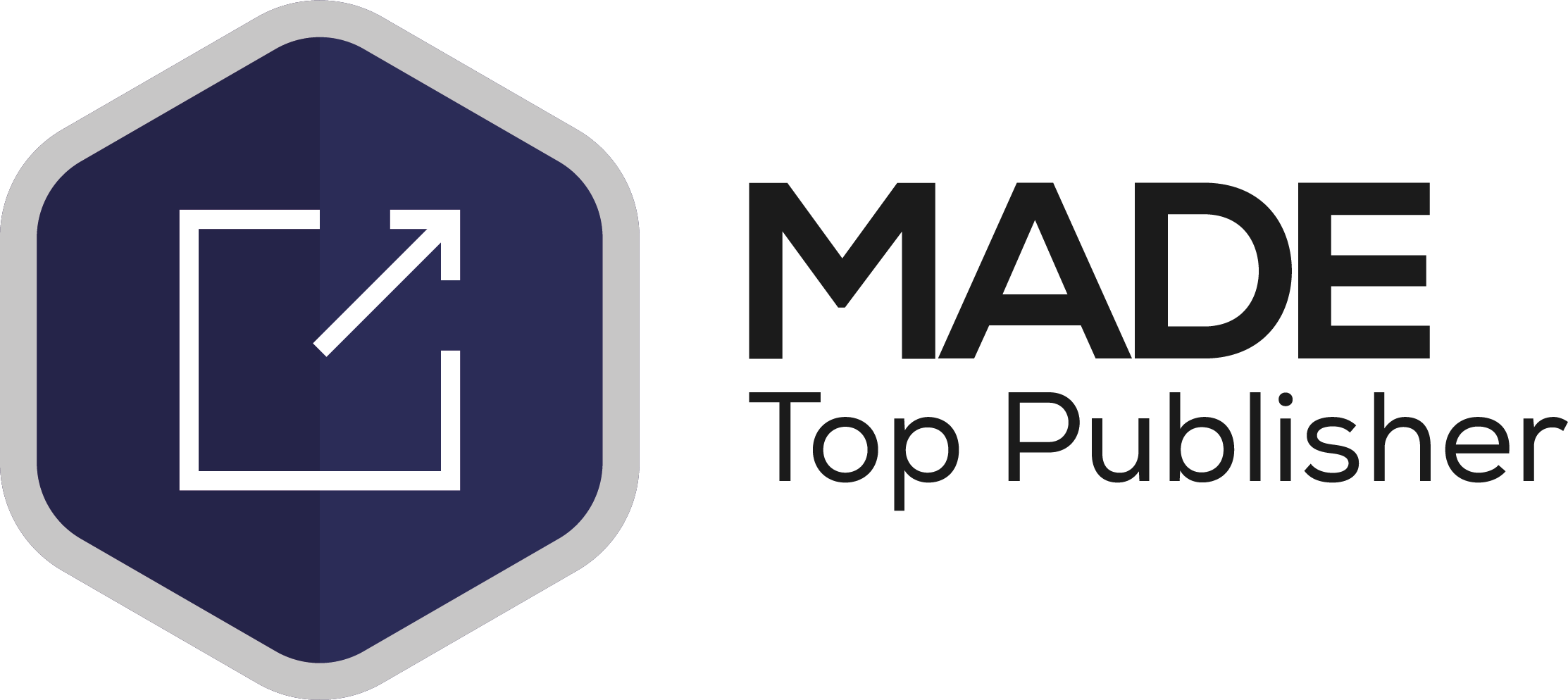 Awarded to members that publish at least 6+ articles in a year (starting from 2021).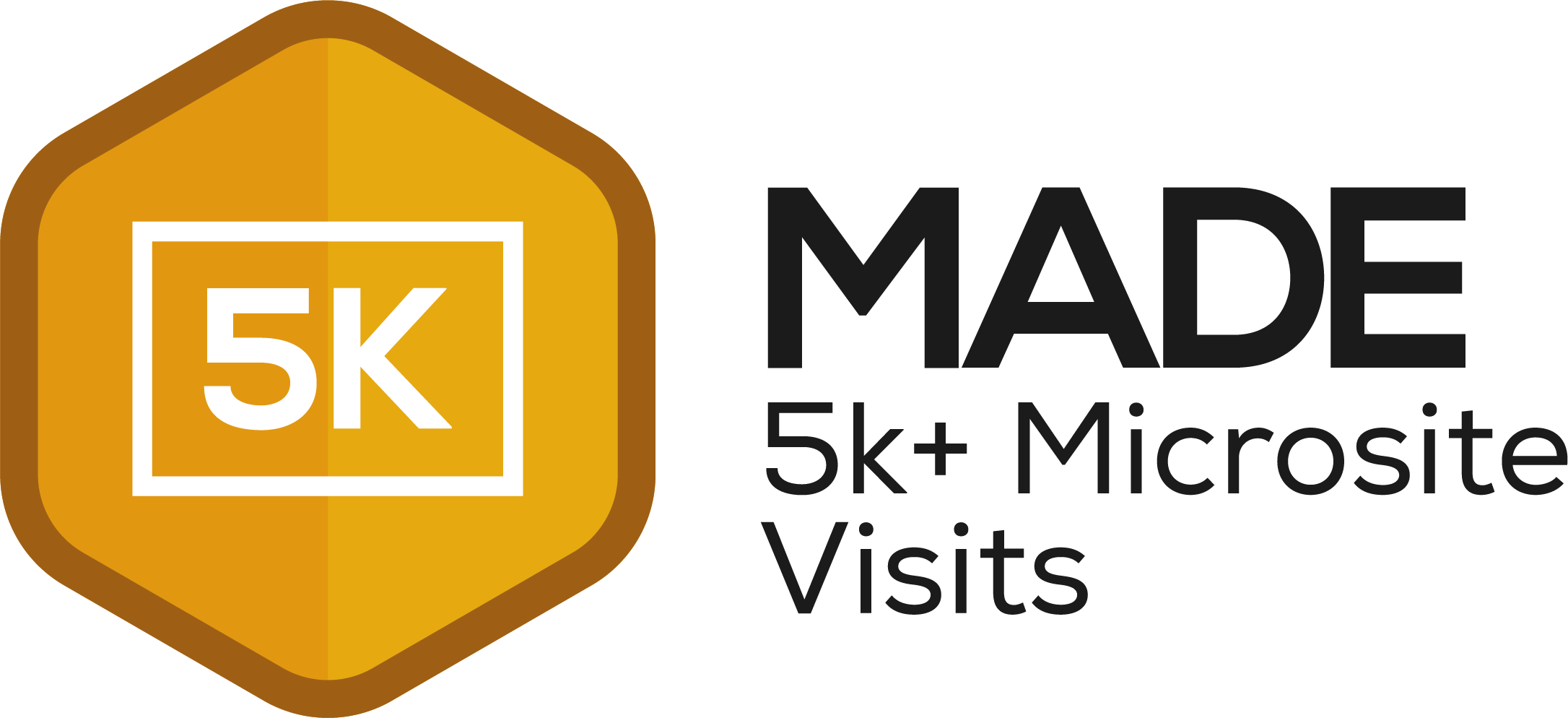 Members who have had at least 5k+ visits to their microsite.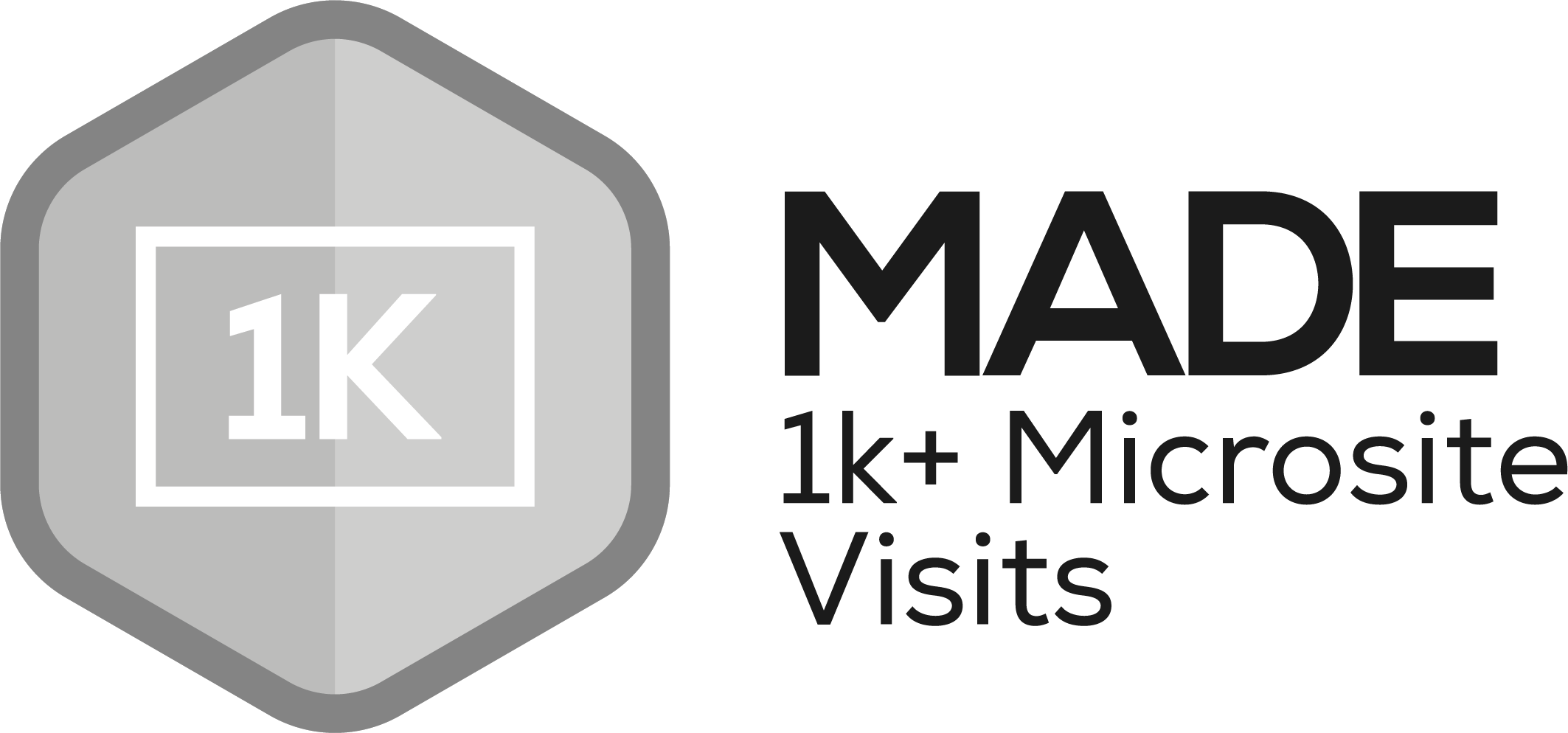 Members who have had at least 1k+ visitors to their microsite.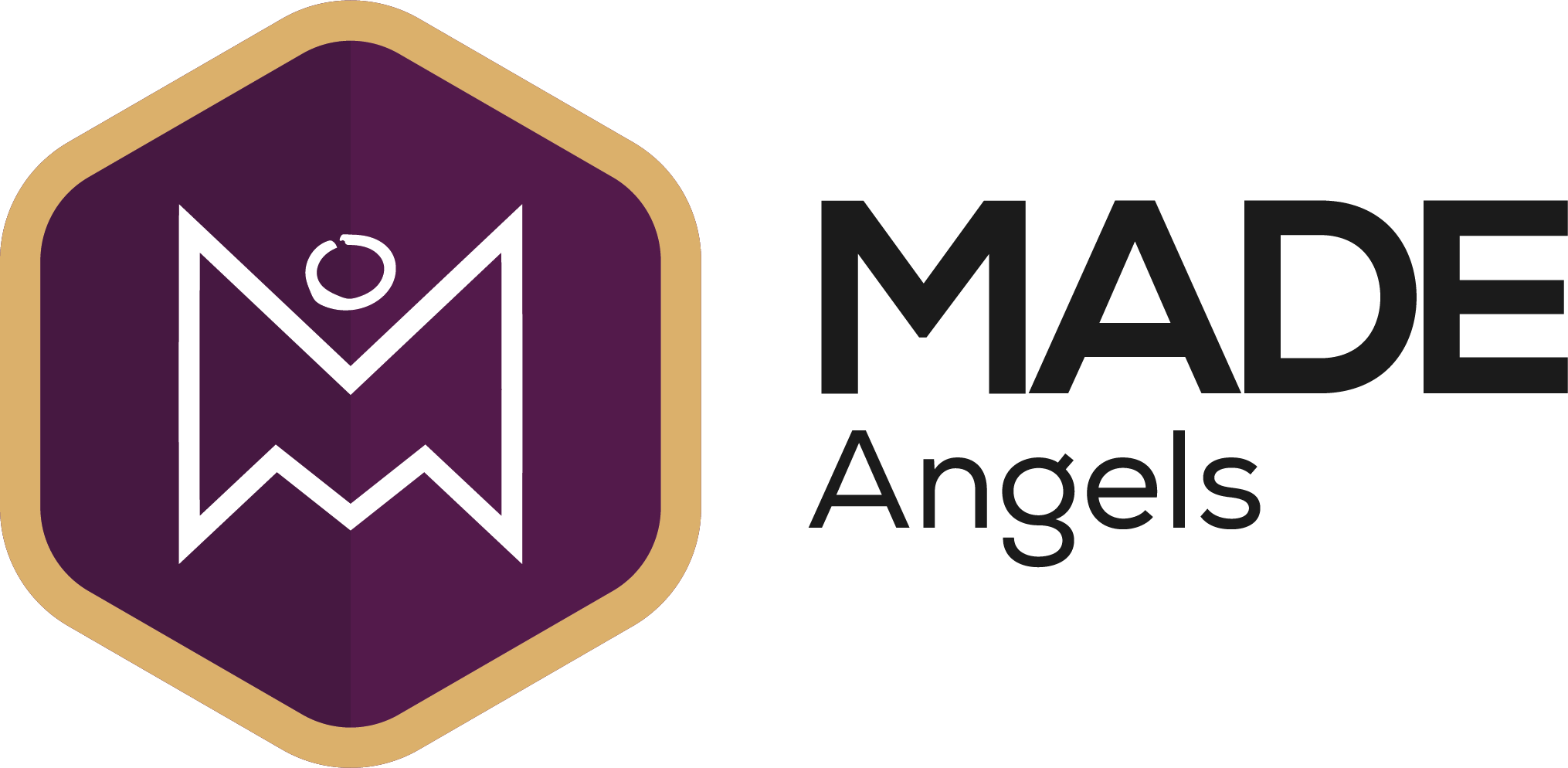 Awarded to members of the Made Angels investor network (this group meet up once a quarter).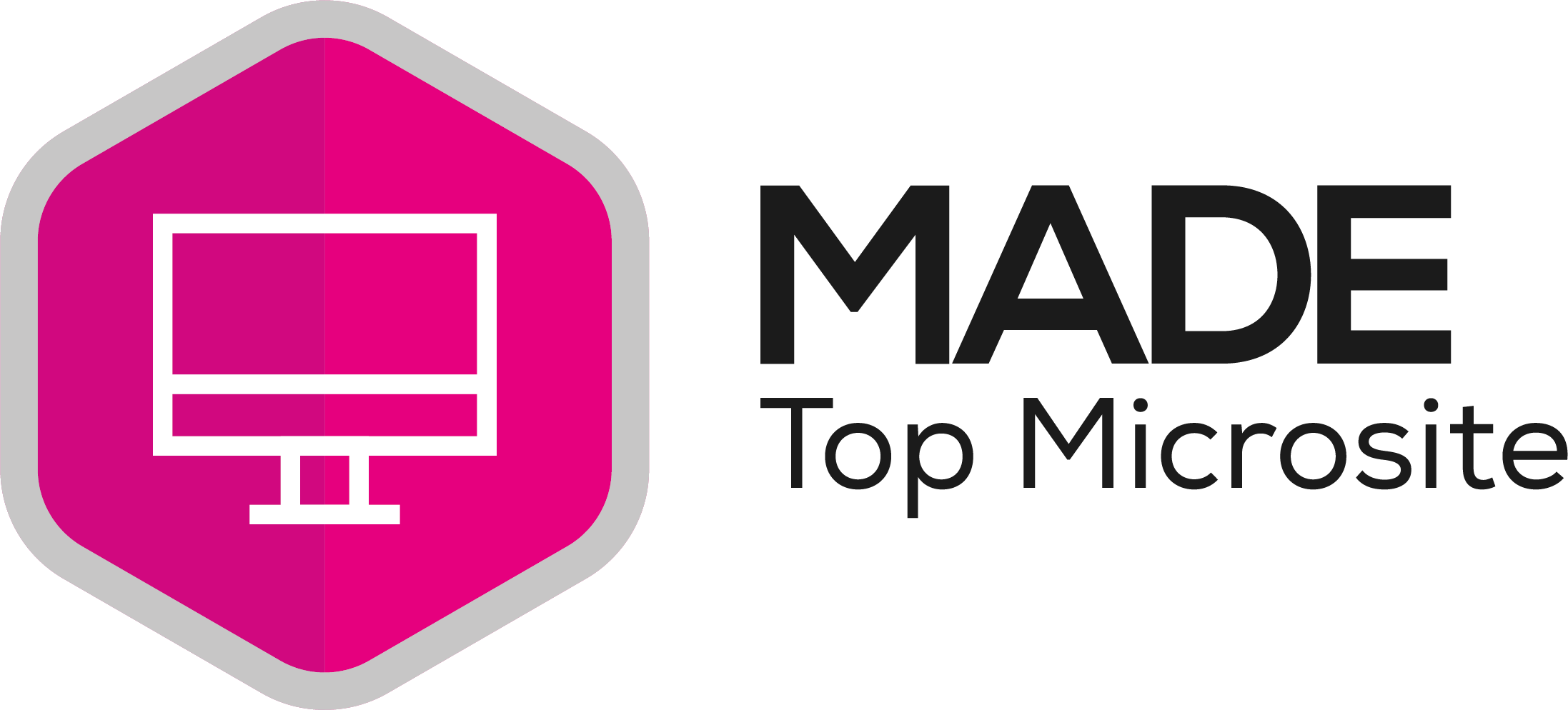 Awarded to all of the members that appear in the top #MicrositeOfTheDay post, as chosen by the digital communications team.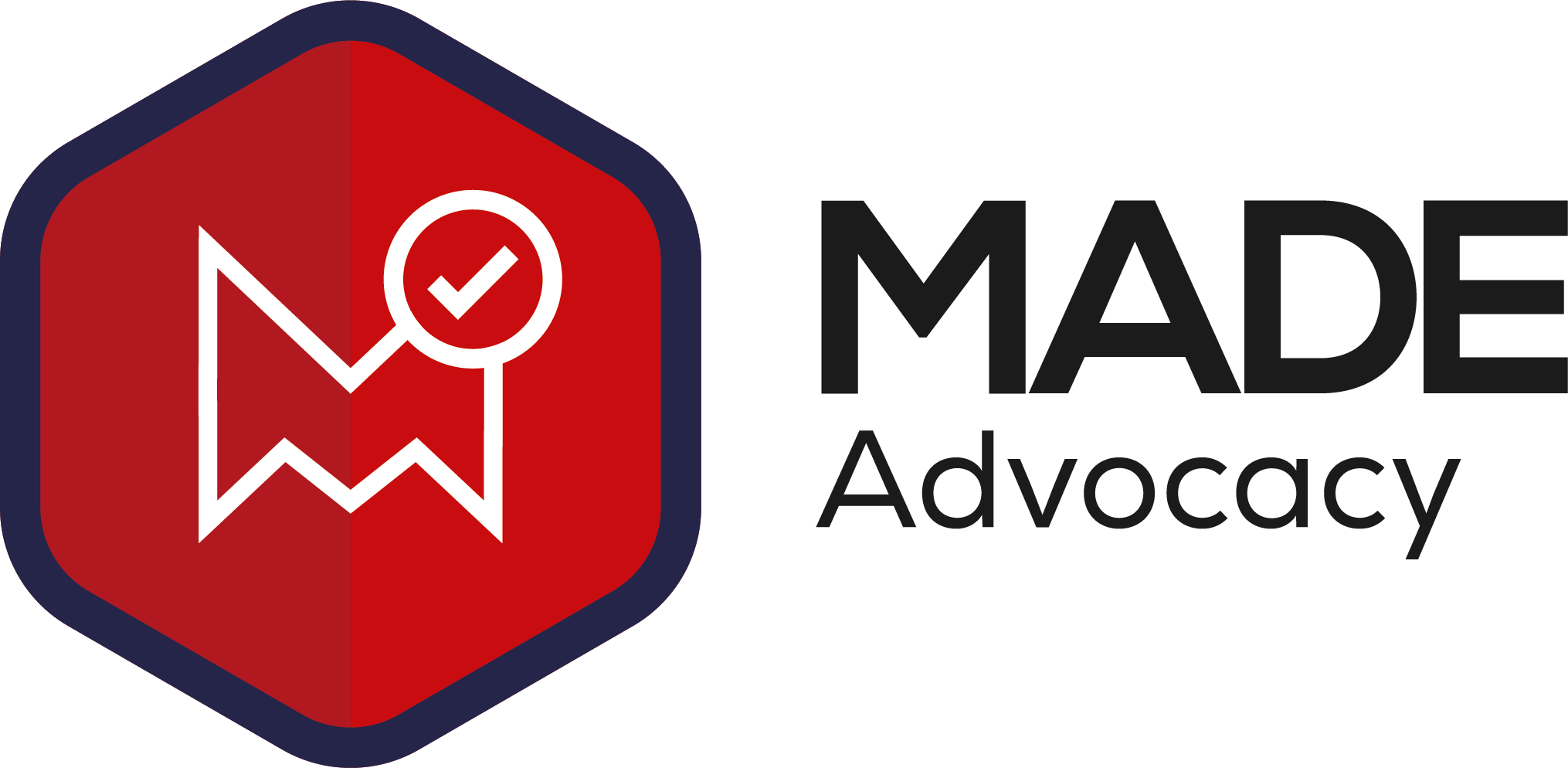 Awarded to members who have a "Member of Made" logo on their main company website, with a link going back to their microsite.
Services In-Comm Training & Business Services Provide
Succession planning and upskilling for your companies future
Apprenticeships
We currently offer 40 different apprenticeships in advanced engineering/manufacturing, Leadership and Management, Business Support and Logistics
Open Courses
We run open courses all year round in the following areas: Health and Safety Compliance Technical Development Leadership and Management Quality Compliance Continuous Improvement Business Support email [email protected] for our latest course info
Learn More About In-Comm Training & Business Services
Meet Britain's Makers
Company Statistics
-
December 2013

40

1982

£1,800,000
The In-Comm Training & Business Services Team
Industry leaders within all aspects of the In-Comm team